Everyone wants to be a hero. You do too. Don't try to shrug it off. It's in your nature. You were made that way. If you haven't made a difference in someone's life lately, I'm here to give you a kick in pants. Let me show you how making someone your Prayer Project can change their life and yours.
My First Prayer Project
I met Ms. Sweet in the 70's, when I was in middle school. She was my PE teacher. The first time I laid eyes on her, I thought, "This woman is a whack job!" She had the kind of voice you couldn't get out of your head. She grunted when she talked. Or maybe barked would be a better description of her tone. She smelled like a chimney and her face was etched with deep scars from her past. I liked her--even though I could tell her life was a mess! She had gusto and she had spunk. I could tell she was trying to keep the glimmer in her eye, but she didn't know how. This lady made her wacky way into my heart.
Out on the softball field I'd pray, "God get a hold of Ms. Sweet's heart. Help her to find you. End her pain. God, help her to know that life is better with you in it." Everyday as I fielded balls and watched her yell and scream from the dugout, I'd secretly pray that someday she'd yell and scream out to God. I didn't let up. Every single day this little 6th grader prayed that God would transform her PE teacher's life.
Fast-forward to decades later, it's Sunday morning. I'm a pastor sitting on the stage at church. The service begins. I glance out at the crowd and I about fall out of my chair. Who did I see? Ms. Sweet! Not only was she in church, but she was raising her hands in worship. Smiling. Living. Enjoying. God answered my 6th grade prayer that had been hanging out there for decades. Ms. Sweet let God radically change her life. Prayer project accomplished!
Prayer Projects
What's a prayer project? Something that you decide you're going to take on and change. Whether it is a person or a situation, you can be a change agent by stepping into prayer-hero mode!
See a need? Decide to take it on as a prayer project.
Here are a few tips to get you started:
When you see someone or a situation in need, ask yourself what needs to change here for them or for this situation?

Pray for that person/or need regularly.

Don't stop praying for this until the project is complete and your prayers have made a difference.
Where Do Ideas for Prayer Projects Come From?
Look around. All you have to do is open your eyes. As you begin to think like a prayer hero, you'll notice that ideas can come from anywhere. When you go to work, school, the store, or poking around on Facebook, pay attention to the way people move around and operate. Check the look on their faces; listen for the tone in their voices. Do they seem stressed? Impatient? Overwhelmed? Fearful? Sickly?
While thinking like this, you'll notice opportunities for prayer projects all around you. Get busy!
...Pray every way you know how, for everyone you know…. I Timothy 2:1 (MSG)
You have a world around you to change with your prayers. There's a hero inside of you waiting to make a difference. It's time. Go for it!

Prayer Booster: God, help me to be more aware of the people around me. Make me more sensitive to what they are dealing with in life. Show me how I can pray for them. Help me to be a difference maker in their lives and glorify you!
Are you ready to take on a prayer project? Have a prayer project you have taken on that can share with us? Tell us about it in the comment section. We want to know what God is doing through you so you can encourage other prayer hero's!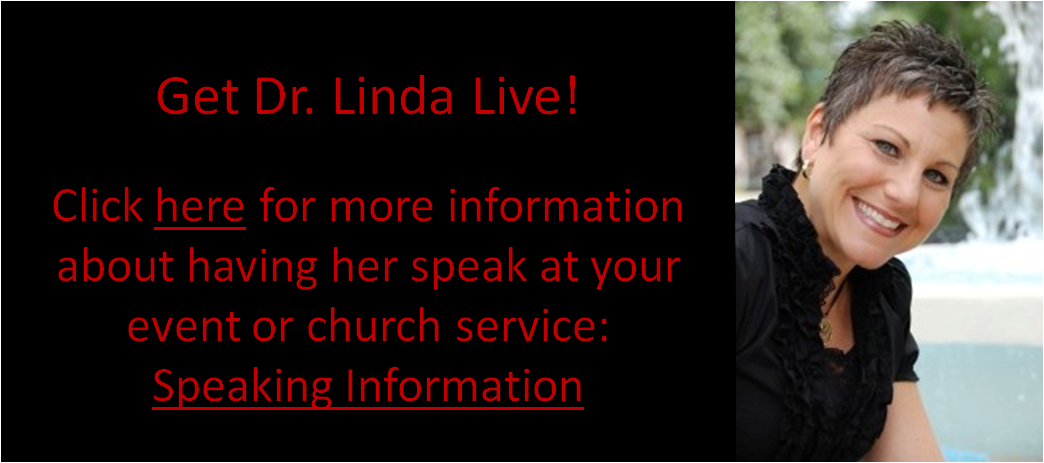 Comments
comments