If you're thinking God is hard of hearing, then shout louder!
"Shout you say?"
"At God?"
Yes!!!
When you don't think someone hears you, you inch the volume up a bit, right? And what you say becomes a little more, shall we say…forceful? Bolder? Like, "Hey, I'm speaking to you, listen-to-me" kinda voice.
This is the way I used to talk to my grandfather when he didn't hear me. My voice got louder so he would notice that I was trying to grab his attention. My volume increased but my respect for him remained in tack. I got bolder but with no disrespect. I just got a little feistier!
God Wants You to Pump Up the Volume!
It's in a similar way that God invites us to speak to him. God is not really hard of hearing, but sometimes it seems he is. Can you relate? Don't fear, he allows us to come at him boldly. It isn't a sign of disrespect, it's a sign that we are comfortable approaching him like we do an elder of our family. It's because we know he loves us that we can talk to him in a loud voice and with gutsy gumption!
Look at how this blind guy in the Bible got what he needed because he raised his voice (This is found in Mark 10:52):
"As Jesus was leaving town, trailed by his disciples and a parade of people, a blind beggar by the name of Bartimaeus, son of Timaeus, was sitting alongside the road. When he heard that Jesus the Nazarene was passing by, he began to cry out, "Son of David, Jesus! Mercy, have mercy on me!" Many tried to hush him up, but he yelled all the louder, "Son of David! Mercy, have mercy on me!"

49-50Jesus stopped in his tracks. "Call him over."

They called him. "It's your lucky day! Get up! He's calling you to come!" Throwing off his coat, he was on his feet at once and came to Jesus.

51Jesus said, "What can I do for you?"

The blind man said, "Rabbi, I want to see."

52"On your way," said Jesus. "Your faith has saved and healed you."

In that very instant he recovered his sight and followed Jesus down the road."
Blind Bartimeaus wouldn't have been healed had he not screamed!
Need a little more convincing that you can pump up the volume with your prayers? Look at this verse that shows what I am talking about:
"So let us come boldly to the throne of our gracious God. There we will receive his mercy, and we will find grace to help us when we need it most." Hebrews 4:16 (NLT)
To be bold is to be:
Confident
Courageous
Forward
Strong
Firm
Is that how you prayed today?
Or were you more:
Think about it. God is saying you can come at him with confidence, strength, and firmness so you can receive what you need from him.
James 5:16b (KJV) says:
"The effectual fervent prayer of a righteous man availeth much."
Fervent means to have or show great intensity of spirit, feeling, and enthusiasm. Synonyms include passionate and heartfelt. On the flip side, an ineffective prayer is one that is subdued, dispassionate, and not heartfelt.
So the next time you think God isn't listening, or when you're tempted to think he's hard of hearing... speak up. Talk a little louder. Put a bit of boldness in your voice. Feel it as you speak it. Get passionate if you want it bad enough!
Get the book that is changing the way people pray! Grabbing God's Attention: The Art of Praying Like a Pro. You can click here if you are interested in scooping up a copy, Amazon has it. Smashwords has it for various eReaders. Or if you would like the PDF version that you can print (which is especially useful if you want to write in the Taking-Action sections of the book): Clicky here!
How did you pray today? Tell us why it's sometimes hard to muster up the boldness as you talk to God. Share with us in the comment section - Thanks for your input!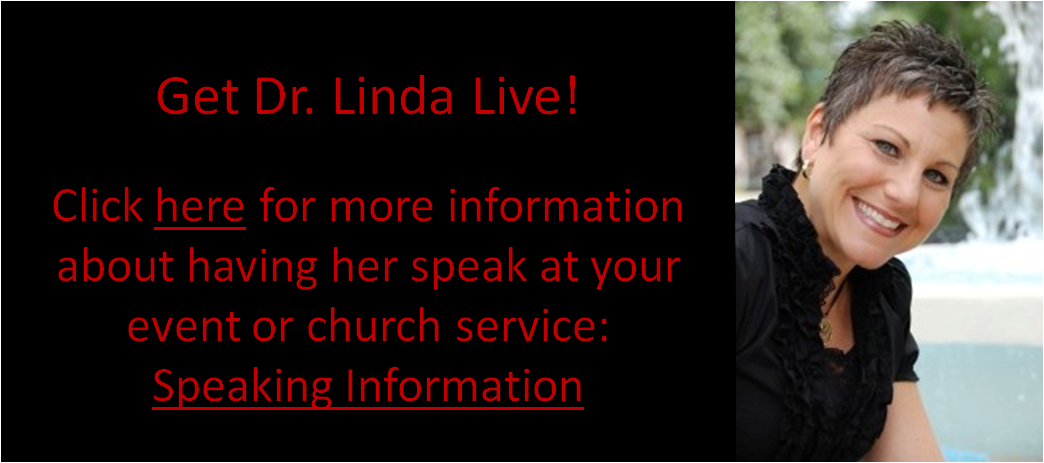 Comments
comments